Just a quick update today…
I have added 2 new Scallops and Lace Infinity Cowls to my shop!
They are pre-made, ready-to-ship.
Once they are gone, they are gone!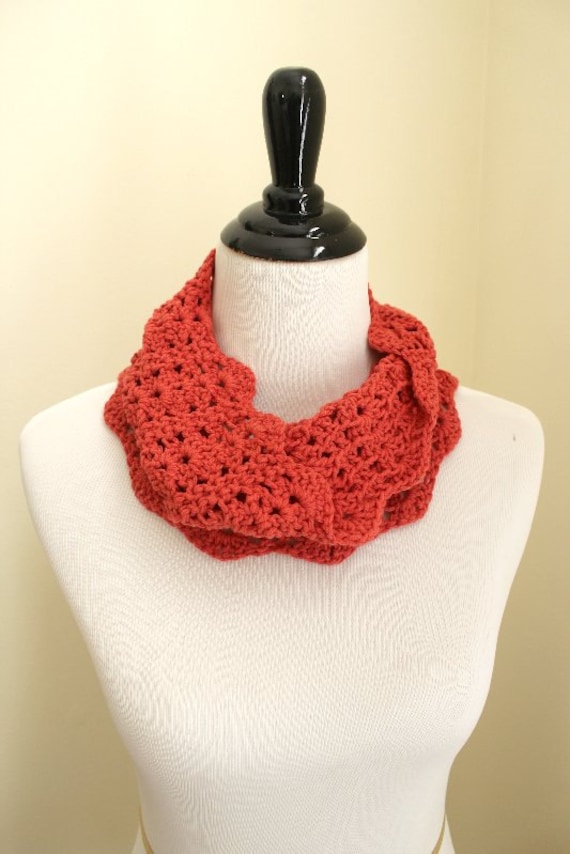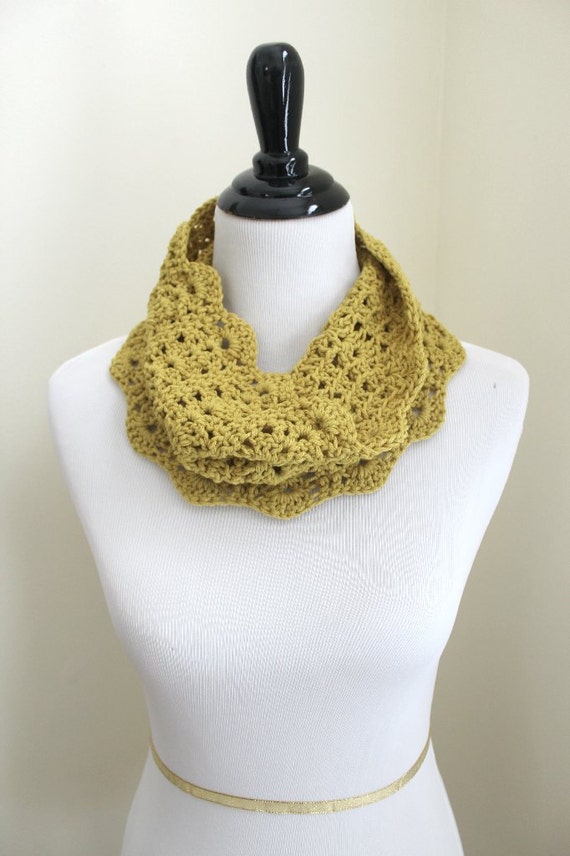 These scarves are made with a soft cotton yarn. They are definitely warm and cozy!
If you are interested in a color that I haven't listed, please let me know! I'd be happy to work with you on custom orders!
…………………………..
Today is finally D-day (delivery day) and I am SO ready!
But that means, posts might be a little few and far between this week.
I'm sure you understand!
I will probably do a lot more updating on Instagram, so come find me there if you want to follow along!
@LindsayHaynie